A picture paints a thousand words. This classic cliché perhaps understates the importance and power of images on the web. Other than video – and in the future, virtual reality – there is no better way to represent the real world within cyberspace.
Google has recognised this with a new image management tool called Google Save. It extends the scope of image search, and provides a powerful way to collate the pictures you love. As a publisher, you should recognise its potential and optimise your images. As the role of organic search evolves, your efforts could lead to traffic from a different kind of Google search.
Google Save – what is it?
Currently available just in the USA, Google Save lets users collate the pictures they find on Google Images. Saving an image to access later on is as simple as clicking or tapping a star on the search result. Users can also organise the images they discover into groups. If you're familiar with Pinterest, you're already familiar with Google Save.
Except, Google Images has a much larger index than Pinterest. It has so many images of so many things, with so many ways to search. Google Images finds the pictures users want to see, and Google Save makes it a doddle to keep them together.
Users can make groups for blue flower desktop wallpapers, the latest pics of their favourite pop star, and this season's top threads. Plus, Google Save acts as an easy online mood board. It turns Google Images into a tool for planning an outfit, a holiday, a dinner party, or even a wedding. This, by proxy, turns it into a tool for marketers.
Technical SEO for images on your website
Search engines cannot read images the way humans do. Helping spiders find your images is only half the battle. Then, you have to help them understand your images. To achieve this, complete these steps:
Set the alt and title attributes. These strings of text identify and describe the content of an image. Make sure they are accurate, descriptive, and use relevant keywords without being spammy. Filenames are also important. All else being equal, armadillo.jpg will outrank IMG1234.jpg – presuming both files are pictures of armadillos! Providing good alt and title text doesn't just help search engines; users with accessibility issues will benefit too.
Choose the best image format. The Google Developers site provides a flowchart for this but in a nutshell: photos look best as JPGs; images with fine detail should be PNGs; and animations should be GIFs. For geometric shapes such as logos, consider converting the image to vector SVG format – also perfect for high density screens. For bonus points, supplement bitmap images with variants saved as a WebP or JPEG XR, which offer comparable quality at a smaller size.
Match image dimensions to the available space. Now responsive design is ubiquitous, it is common to serve large images which adjust their size to fit the width of the page. This can be wasteful, with images served at a greater size than they are ever seen by users. Try to make your image dimensions as close as possible to the size on the page. For more bonus points, use responsive images to serve different images for different screens.
Make your images quick to download. For lossy image formats such as JPG, you can reduce the actual quality with little impact on the perceived quality. The right balance can reduce images to a fraction of their original filesize. For almost all image formats, you can strip away metadata that holds little value for end users. (For instance, it is common for high-end cameras to add EXIF metadata for lens information, shutter speed, and so on.)
Create a XML sitemap for the images on your site. Just as a standard sitemap helps crawlers navigate your pages, an image sitemap helps them find and index your pictures. As well as specifying the URLs of your images, you can also tag them with titles, captions, locations and licences. These no doubt play a part in Google's image ranking algorithm. They even have a page which explains how to make them.
Embed your images within quality content. Just as well-optimised images can help your page to rank, well-optimised pages can help your images to rank!
You can find more information on this Google Search Console Help page.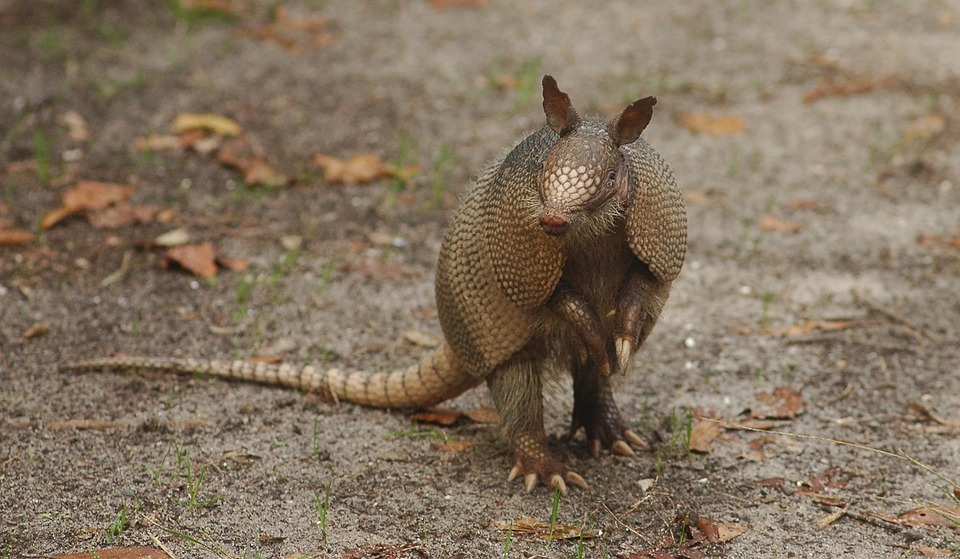 Images as an introduction to the conversion funnel
Even if you automate some of these steps, image optimisation takes a lot of effort. You might wonder… why bother?
Tools such as Google Save highlight the changing role of organic search. Because paid search catches transactional queries, organic usually acts as an assisting channel. If you recognise this, you can use tools such as Google Images to your advantage. Image search can become a touchpoint between you and your customers higher up the funnel.
Image optimisation is so this season
Take my earlier example of a user searching for this season's fashions. If I am looking for a trendy tee that is to my taste, a photograph will tell me far more than words on a webpage. So, image search is an appropriate tool to use – especially if I can collate my favourite looks on Google Save.
So, if you're an ecommerce clothing retailer, your audience is here. If you already have images they're going to love, why not use them to get traffic? Optimise photos of your latest looks on a page targeting "spring summer 2016", and image search can introduce users to your brand. The more territories where Google Save is available, the more your audience on this medium could grow.
You make great images… now, make the most of them
No doubt, you already produce great images for your website. Whatever your niche, Google Save could help your audience use those images to connect with your brand. You can automate many aspects of image optimisation, while others are low effort if you consider them within a keyword strategy.
Given the secondary benefits of a faster site with better general SEO, you have nothing to lose and a lot to gain.
What's your viewpoint?
Whether you're a newcomer to image SEO or a certified JPEG juggernaut, I'd love to hear what you think about this article. Contact me and the rest of our talented team via @RocketMill on Twitter.