Integrated by design
We purpose built an agency that is integrated by design, fusing together digital performance experts with brand, strategy and creative specialists to create a full service agency designed for today's world – enabled by technology and fuelled by data.
Big ambitions
Our ambition is to be the UK's most progressive agency.
Empowering our people to be brave and push the boundaries in the work we do for our clients, the culture we create, and the impact we have on the world.
In doing so, we'll attract the best people and the best clients, do the best work and have the most fun.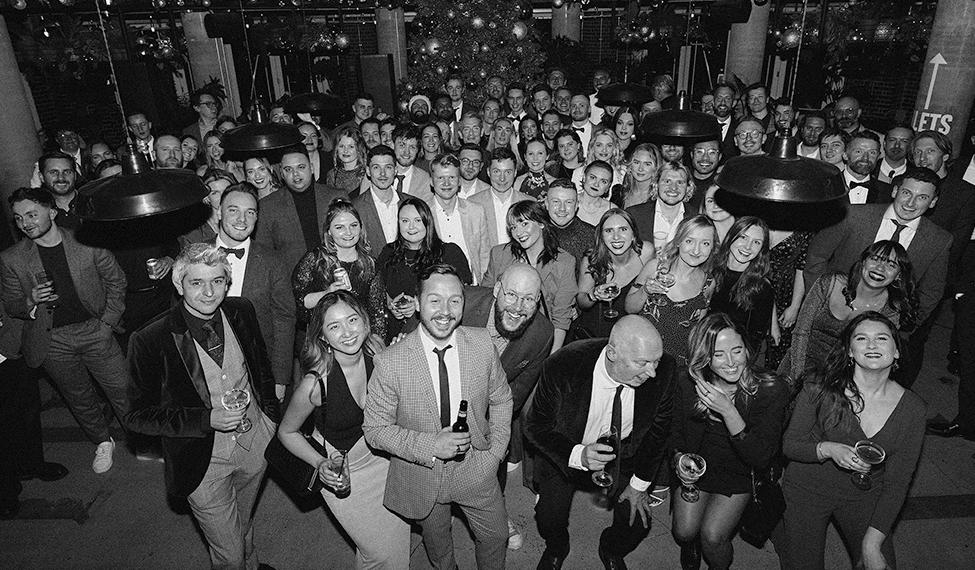 Humble beginnings
We were founded in 2009, by Ben and Sam Garrity, to help very small businesses capitalise on the arrival of digital media.
Being a self funded start-up, it was the humblest of starts, with a life or death feel about it.
Their first sales remain among their career highlights so far; Ben fell off his chair in an MOT garage pitch (it literally fell apart) and Sam presented on the dashboard of a builders van on-site.
This is when they knew RocketMill was going to work, and when they invested in our first office – a single room that was so small you had to ask the colleague next to you to shuffle out in order to exit it (they bought desks that were too big).
Today, with some wrong turns and many proud moments along the way, we are the largest employee owned agency in the UK, working with a host of incredible brands.
But much more importantly, we are surrounded by wonderful people.
An agency is nothing more than its people.
Their talent defines our success.
Their behaviour defines our culture.
That's why we are independent and employee owned, so that we can commit to a philosophy that results in our team and clients winning.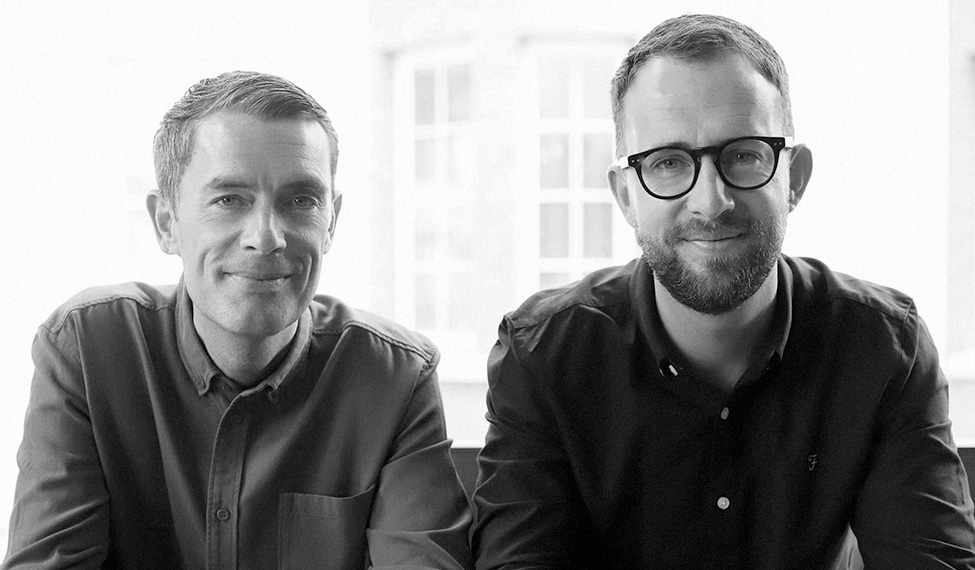 Sam and Ben Garrity