Reporting to the Deputy Head of Paid Media  you will be responsible for leading on a portfolio of clients. The role requires strong Paid Social and Paid Search knowledge but also affords the opportunity to expand into Display, Native and Addressable Media.
You will be responsible for leading on the planning and delivery of campaigns within your portfolio, working alongside our paid media directors and supported by your team. You will require strong communication, task management and delegation skills, to direct your team and ensure we are delivering the best performance for our clients.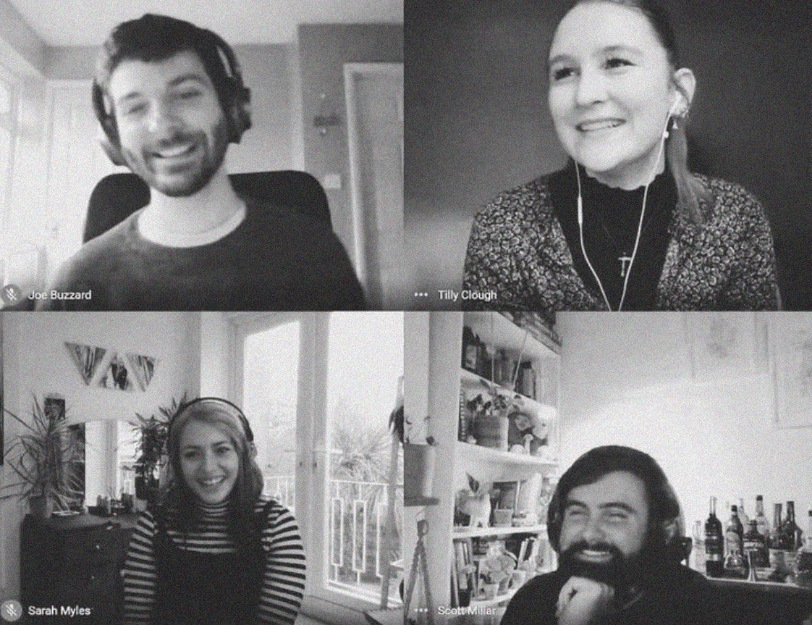 Work remotely or in our office in Brighton
You will need to forecast and craft media plans that are designed to yield exceptional results for your clients whilst successfully growing their revenue with RocketMill. These may involve higher fees in order to secure more resource towards their existing campaign, cross selling into other services, or the adoption of new services that RocketMill develop. These media plans will be composed with the best interests of your client's front-of-mind and will be communicated by you and your team to your clients.
This role requires you to be dependable and accountable for you and your teams work. Day to day, your team will be analysing performance and delivering insightful reporting to your clients, against forecasts and media strategies.
As a line-manager, you will work with your team to develop them professionally and support them in achieving their career ambitions through coaching, training and providing opportunity for growth.
We work in an ever-changing industry that requires continual learning, allowing us to take advantage of technological developments in the paid media environment. Your knowledge of digital marketing coupled with the client dialogue you undertake will inevitably lead to you unearthing opportunities for RocketMill. From time to time you will need to consider new products or services that clients need and that we should consider developing.
As part of the media team, you will need to collaborate effectively with our Client Leadership, Creative, Data & Insight, Business Development and Organic Search teams.
Essential Skills
Experience in digital marketing account management; with previous accountability for annual management billings in excess of £100,000 and media spend that exceeds £500,000.
Must have active certificates for the following Google exams: AdWords Fundamentals, Search Advertising, Shopping Advertising, Display advertising, Mobile Advertising, Video Advertising and Google Analytics.
An in-depth knowledge and experience in Facebook Snapchat Twitter YouTube VK Programmatic platforms (e.g. DV360, Trade Desk etc.)
Experience supporting and helping junior members (Running classes or providing one to one support).
Ability to analyse campaign performance and key on-site metrics using Google Analytics
A strong understanding of attribution models and the ability to guide clients on what works best for them as a business
A history of supporting and helping grow revenue with upsells or new business when the time has been right for the client
Use MS Office to a professional standard
Advanced skills in Microsoft Excel (e.g. complex formulae and PivotTables)
A good understanding of wider marketing principles: understanding user journeys and how to influence them through paid campaigns, implementing effective marketing messaging at all stages of the funnel
Ability to adapt quickly to ever-changing technologies and environment
Strong presentation skills, being able to talk confidently on marketing platforms and tactics.
Excellent communicator, able to speak with authority to clients and colleagues and to simplify complex challenges.
Desirable Skills
Experience presenting at industry events or articles published in trade press.
Facebook Blueprint certification
Any experience with the following platforms:

Snapchat Ads Manager
Twitter Ads
LinkedIn Ads Manager
Any Display DSPs
Any Audience Platforms (DMPs)

Experience using Googles 360 products / DoubleClick (Search Ads 360, Display and Video 360, Analytics 360 etc.)
The Interview Process
Introduction – initial call
Getting serious – first interview and competency test
The finale – an interview with a senior member of the team
The job's yours!
Apply
If you apply for this position we'll store and process your details securely. We'll only use this information to contact you about your application and future vacancies.