Date posted
29 Sep 2023
Read Time
Efficient reach campaigns leverage machine learning to serve a short ad (bumper) or long ad (skippable in-stream) to users most likely to watch either format.
There is also the option of using a combination of the two to get in front of as many unique sets of eyeballs as possible.
It is a cost-effective solution to get your brand messaging and products/services across to your target audience.
Combining both ad types in one ad group can help achieve better results as it facilitates optimisation for multiple signals in real-time.
This campaign type allows you to integrate your product feed and sitelinks with the additional option of adding a non-skippable in-stream ad.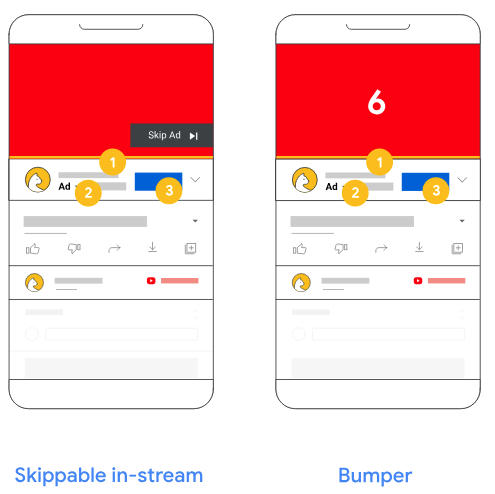 The power of machine learning
With 2 billion  monthly logged-in users, YouTube boasts a larger reach than any single TV channel. These users collectively watch an astounding 1 billion hours of video content per day – equivalent to 114,000 years!
Powerful audience targeting allows advertisers to target users at every stage of the consumer journey.
By allowing Google to dynamically optimise for the right format, advertisers can reach more unique and even new users at a lower cost than running a manual mix.
In fact, for an Insurance client, our efficient reach mix campaign served 136% more unique users than our custom video campaign and 70% more than our action campaign – whilst costing 44% and 26% less, respectively. 
Get testing
To drive cost-efficient awareness, it's time to get testing.
Efficient Reach 2.0 is currently in global limited Alpha and integrates in-stream, feed videos and (most recently) Shorts for reach.
This new mix aims to optimise an advertiser's reach potential and deliver more cost-efficient CPMs across all monetisable surfaces on YouTube. 
Having eye-catching creative will be key to success with this campaign type, so make sure you have considered this in planning stages.