Challenge
The Radiator Company is a luxury radiator manufacturer and distributor with 20 years of experience in the industry. Having mainly catered to merchants for most of that time, they wanted to launch a new website that would be more attractive to a consumer audience and help cement themselves as the number one name in contemporary radiators.
Our challenge was to refresh their brand to be more alluring to the D2C market while keeping the trust they had already built with the merchants who were selling their products.
Insight
Our analysis into their brand found that The Radiator Company had focused on functionality in their comms and throughout their brochures, while most individual (consumer) buyers are house proud people who want to be inspired.
They are more likely to respond to a brand that's passionate about what it does and presents their products in an inspirational way. TRC is also one of the only companies that designs and manufactures the radiators themselves meaning craftsmanship is in their DNA. This provided us with a more unique position within the market.
Strategy
It was clear that we had to make The Radiator Company's passion, dedication to craft and experience front and centre. It is this passion allied to their excellent range of designs that we felt could inspire their customers to look beyond purely functionality.
Utilising this insight we added excitement and character to their TOV and put the focus into their craftsmanship and expertise.
We also updated their visual identity to be more in line with the premium and authentic brand that it was.
Creative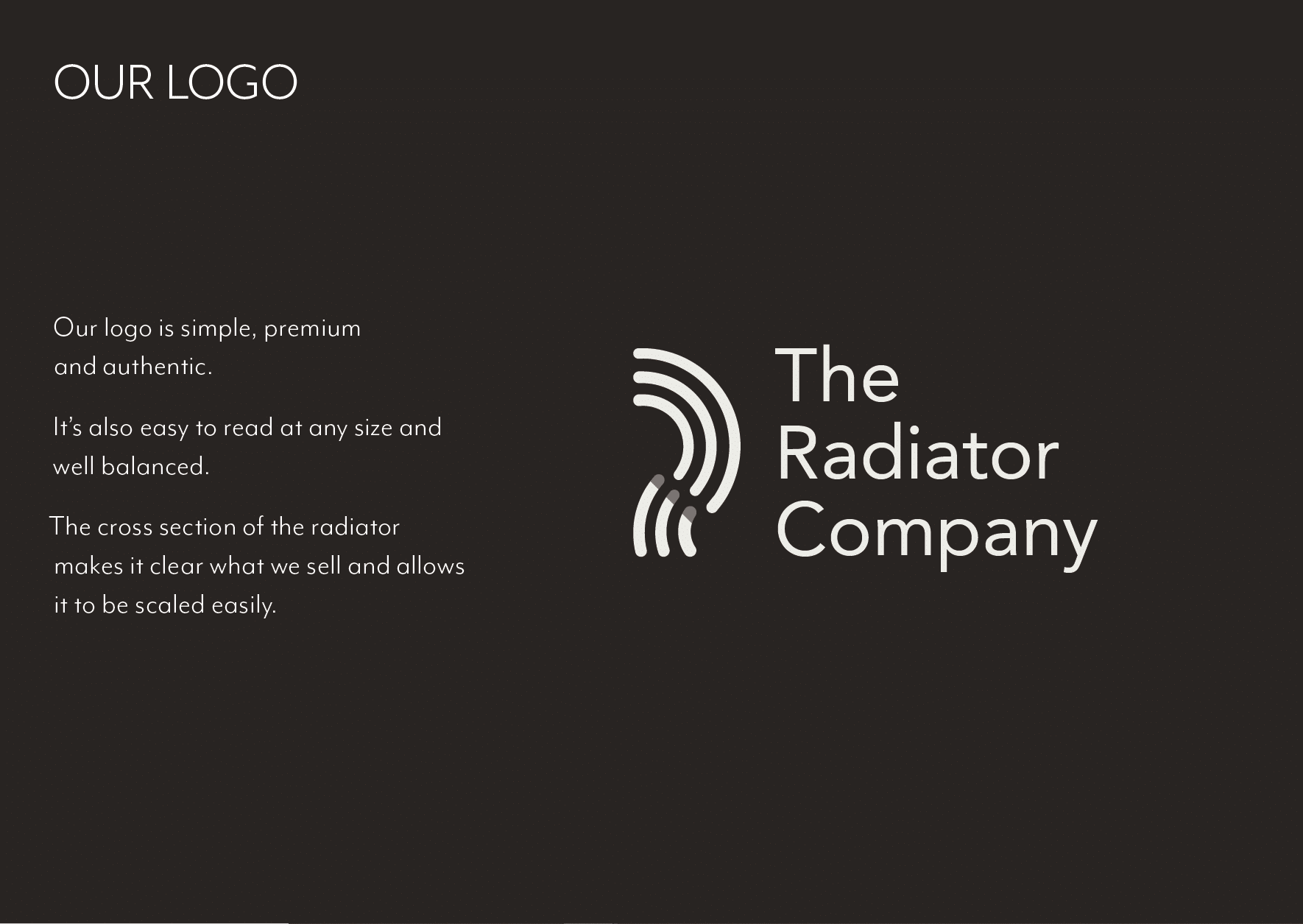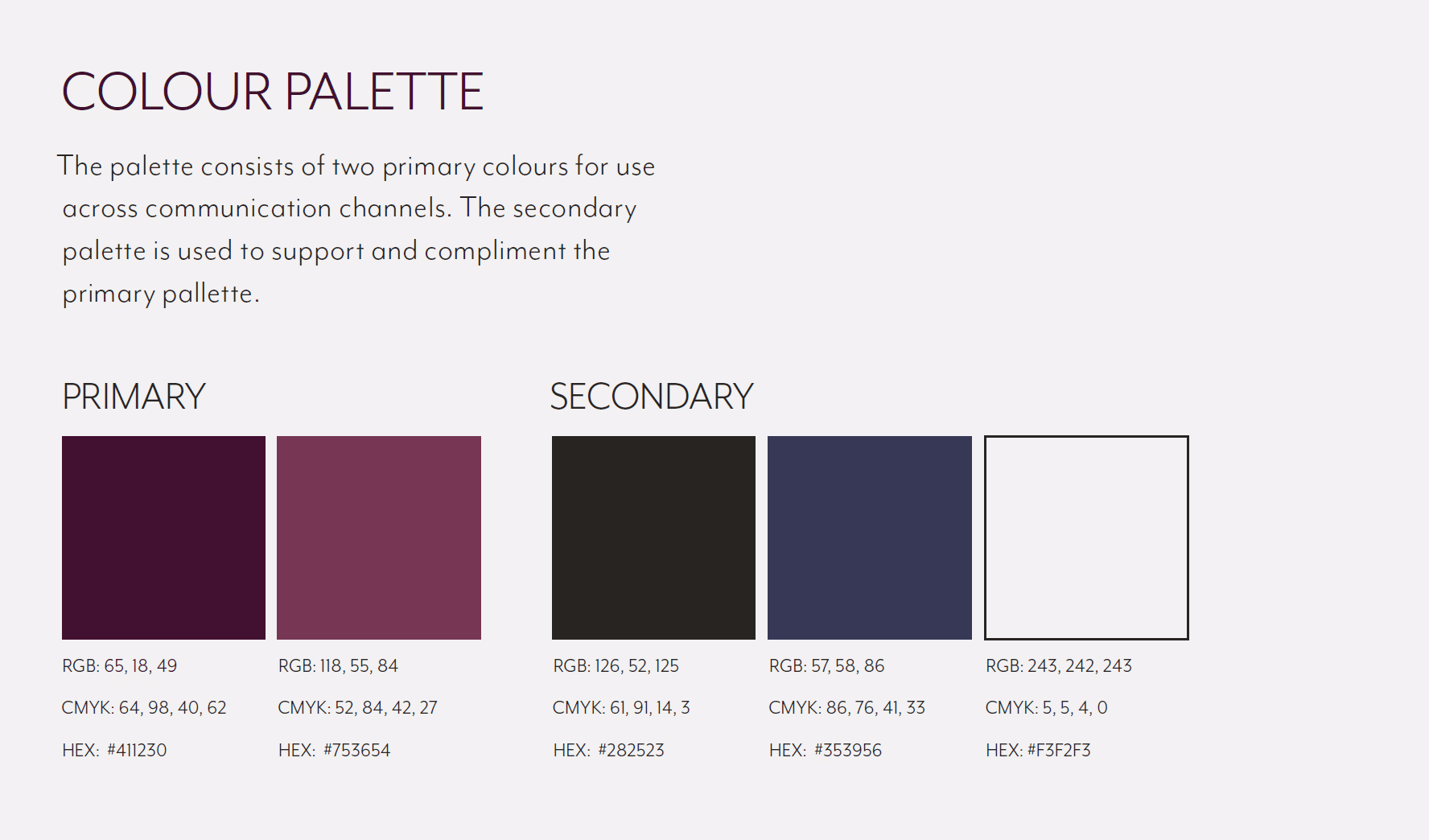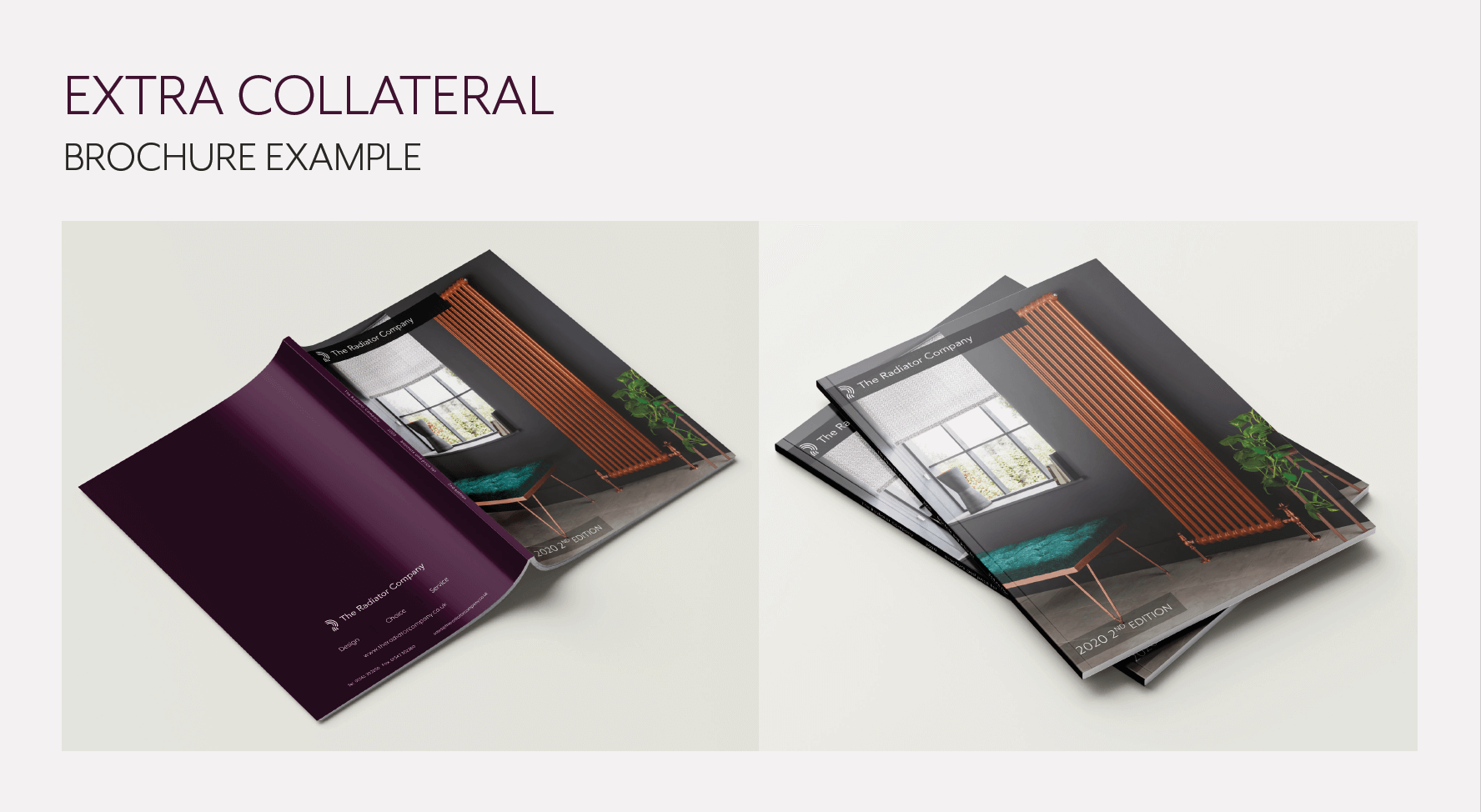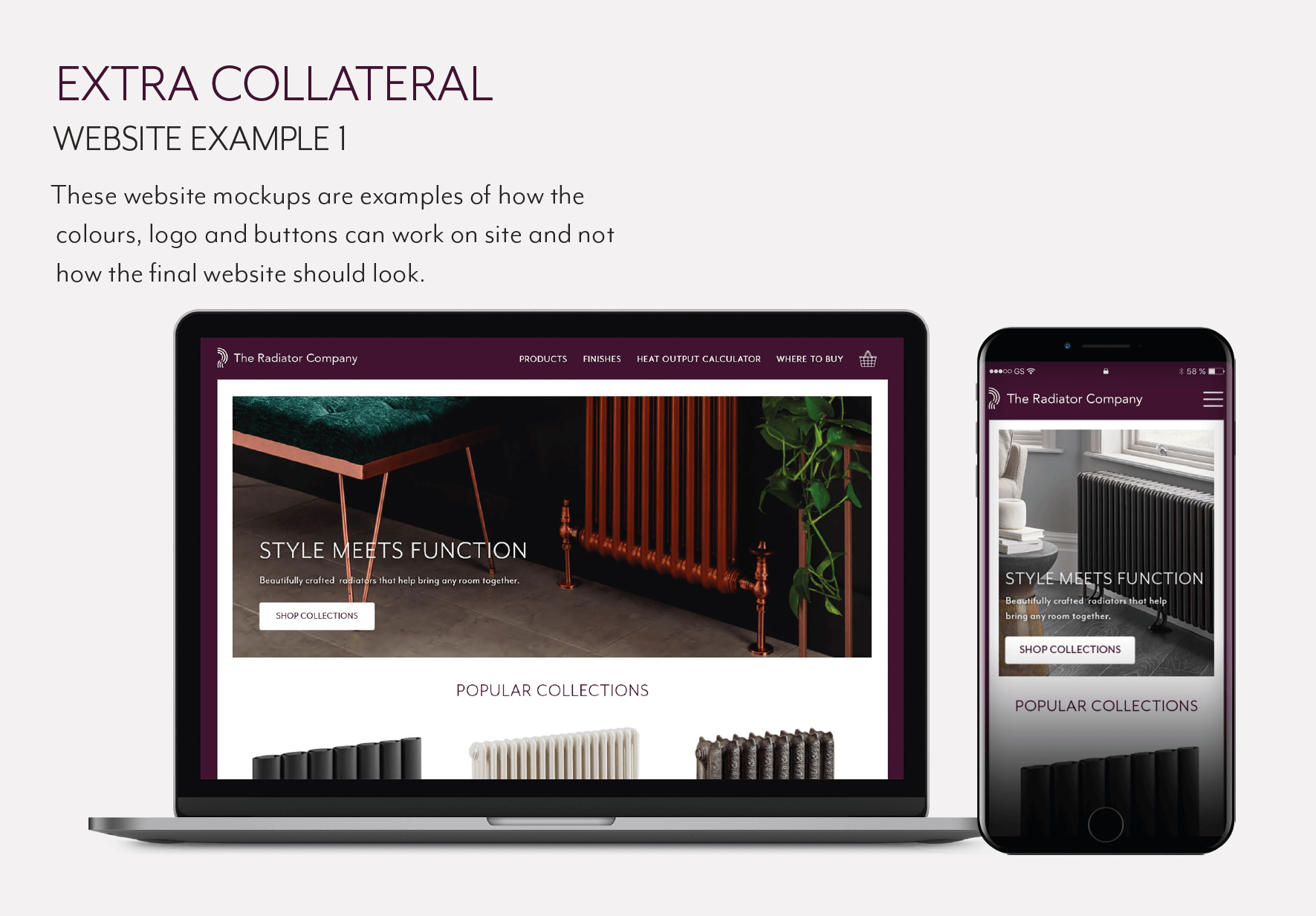 A selection of example pages from the brand guidelines.