We're looking for a SEO Content Manager with experience of writing content for SaaS (Software as a service) companies or related to the industry. Their role will be to help support high impact organic search and content strategies on behalf of our clients. They will also have the opportunity to lead on strategies for any clients they are assigned to lead on. As part of this, each strategy will help fulfil agreed objectives, work within budget and deliver against KPIs.
From strategy development to technical analysis, content optimization to competitor monitoring, our SEO team is dynamic, results-focused and a proven authority within our field. The SEO Content Manager will optimize the content on websites based on analytics, keyword research, and an understanding of how UX affects content.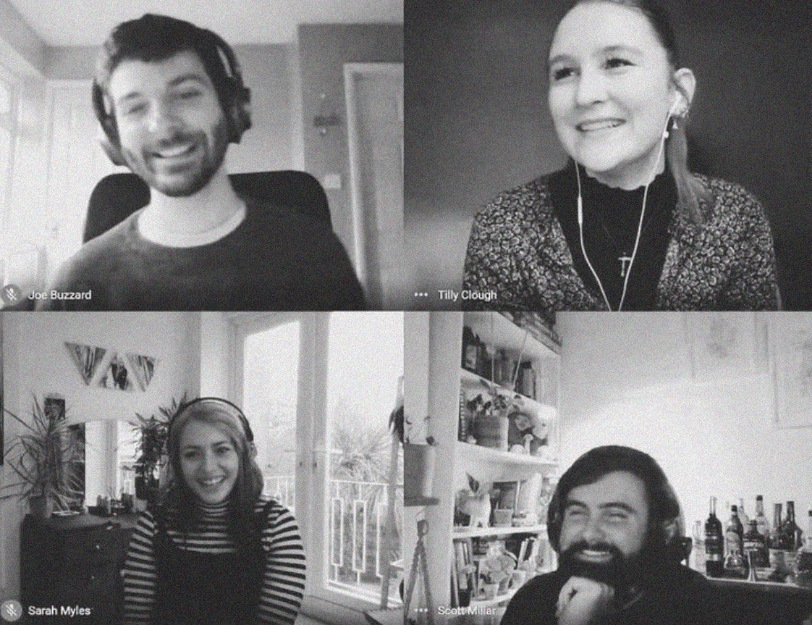 Work remotely or in our office in Brighton
This role is creative and technical. You will be responsible for supporting ongoing activities as part of existing strategies as and where required. For clients you lead on, you will also be required to deliver strategic planning and execution on a campaign level.
Key Responsibilities
Supporting the development of sophisticated content strategies, informed by SEO, that complement the technical workflow and address the objectives and KPIs of clients.
Performing keyword research to inform content strategies and content optimisation.
Conducting on-site content audits to identify how client content should be optimized to perform better within the organic SERPs.
Ensuring that audits, research and landscape investigations are properly utilized to deliver insight-driven strategies.
Providing an exceptional level of reporting which includes detailed insights, actionable next steps and which tie-back to overarching business objectives.
Attending key campaign meetings (internal & client-facing) and positioning yourself as one of the team for accounts you lead, or are requested to support.
Producing engaging, creative and SEO optimised copy in line with brand content strategies.
Developing content across the digital portfolio—writing web pages, blog articles, video scripts/descriptions—that demonstrate expertise in the field to drive relevant traffic to the website.
Updating/refreshing/optimising existing content on websites using keyword placement and internal linking.
Working to help tie technical, creative and UX considerations into our approach to content with clients.
Conducting site-wide content audits to improve organic traffic.
Creating blog strategies and 12-month content plans.
Producing valuable, grammatically perfect, high-quality, authoritative, practical-utility content to maximise its impact on SERPs.
Creating user-engaging articles to minimise bounce rate.
Taking a proactive approach in SEO content ideation and creation, working autonomously to identify opportunities to drive our organic performance.
Working on ad-hoc projects as needed to help the team deliver to business objectives.
Acting as liaison point between Digital, Creative and Marketing teams.
Representing the team at company and industry events, acting as content SEO champion and SME.
Maintaining an up-to-date knowledge of industry and creative best practices, sharing examples with colleagues.
Skills Profile
Comprehensive knowledge of SEO tactics, and commitment to keep this up-to-date.
Demonstrable experience consulting on website audits.
Excellent content writing skills with the ability to create content that is going to create results.
Experience writing content for SaaS (Software as a service) companies or related to the industry.
Ability to lead in client and internal discussions – presenting results at senior level.
Excellent skills in Microsoft Office and everyday IT.
Excellent written and spoken English.
Excellent communication with technical and non-technical stakeholders.
Accountable for the performance and technical integrity of your clients.
Ability to balance your workload and deliver on time.
Apply
If you apply for this position we'll store and process your details securely. We'll only use this information to contact you about your application and future vacancies.