Here's what we need
The Client Leadership team is passionate about integration. They are pivotal in bringing together and shaping all digital elements of customer journey. This extends Strategy, Advertising, Paid Media, SEO and Content as well as UX and Design. As a member of the Client Leadership team you will champion the integration of these service lines under RocketMill's planning framework, Total Performance.
As a senior member of the Client Leadership team reporting to a Client Partner or Managing Partner, you will act as both the voice of the customer, your team and agency. You will place our clients at the heart of the agency whilst owning several client campaigns and navigating wider agency 
To succeed in this role you will have an expert digital marketing skillset with a thorough understanding of all channels and how they compliment your clients marketing strategies.  You'll also seek out insight wherever possible to evolve strategies over time, acting as strategic counsel to our most senior stakeholders i.e. CMO.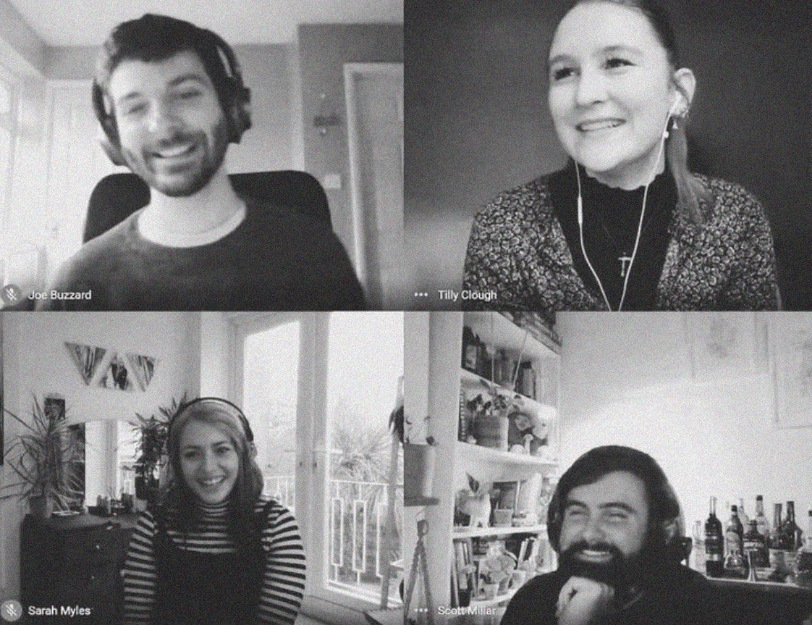 Work remotely and in our London and Brighton offices
The role covers planning, direction setting, risk management, pitching and managing teams. To work successfully across these areas, you will need to be highly organised, command respect from clients and RocketMill staff, be an excellent communicator, and have the ability to nurture relationships so that you are seen as a trusted advisor.
You will personally be responsible for a set of our largest campaigns, as well as a portfolio of smaller accounts, being ultimately responsible for retaining and growing them over the medium to long term. You'll have experience managing contract renewals, commercial negotiations and will demonstrate an ability to drive forward things like tender processes with the support of New Business or your Managing Partner. 
You will be expected to uphold our philosophy, People First, and execute our strategy, Total Performance. 
Skills Profile 
You are a highly organised and proficient marketeer, with proven success of delivering integrated digital solutions for clients. Your previous experience will enable you to instil best practice Account Management techniques within your team, ensuring that the wider Account Management team learn from your success. You know how to be a role model and exhibit RocketMill's behaviours. 
Key Responsibilities
Grow, maintain and  mitigate risk in your account portfolio

Line manage junior members of the team, assisting their personal development, benchmarking their performance and then improving it

Craft digital strategies for your clients and see them through to completion with your team 

Provide ongoing direction to service line teams and client teams

Identify and manage opportunities for deeper engagement with clients 

Identify and manage upsell opportunities with existing clients

Mature senior client relationships 

Effectively communicate the value of RocketMill's contribution and the effects of our strategy 

Collaborate with other ADs to ensure consistency and cohesion across roles and identify common initiatives/ themes to work on 

Produce portfolio plans to highlight strategies to grow retained revenue in your portfolio 
Other Responsibilities
Lead new business pitches or existing account re-tenders 

Support marketing initiatives 

Contribute to wider agency initiatives

Mitigate risk by circulating regular communication on RAG status 
Essential Skills
Previous agency experience  

Expert digital marketing skillset with a thorough understanding of all channels

Proven track record of managing and growing a portfolio of accounts 

Be able to demonstrate first-class account management, direction setting and planning skills  

Excellent communicator, able to speak with authority to senior clients and colleagues alike

Be an excellent multi-tasker who can deliver in a fast-paced and vibrant environment

Be a positive person that adds energy to our team

Proven track record of leading pitches 

Previous experience of managing and developing a more junior members of the team

Ability to manage difficult situations to resolution i.e. complaints, underperformance or quality issues  
Desirable Skills
Expert knowledge of marketing industry platforms

Knowledge of wider marketing channels and services i.e. ATL, BTL & CRM 
Apply
If you apply for this position we'll store and process your details securely. We'll only use this information to contact you about your application and future vacancies.