Reporting to our Marketing Analyst and working within our award-winning Analytics team you will collaborate with internal and external teams to optimise marketing performance with data.
At RocketMill, you will apply critical thinking, creativity, and technical ability to solve unique challenges and achieve exceptional results for our clients.
The ideal candidate will be naturally inquisitive, highly motivated to learn, and genuinely excited to be working in the rapidly evolving field of marketing analytics.
In your first six months at RocketMill, we will invest substantially in your training and development to give you everything you need to begin your career in the field of marketing analytics.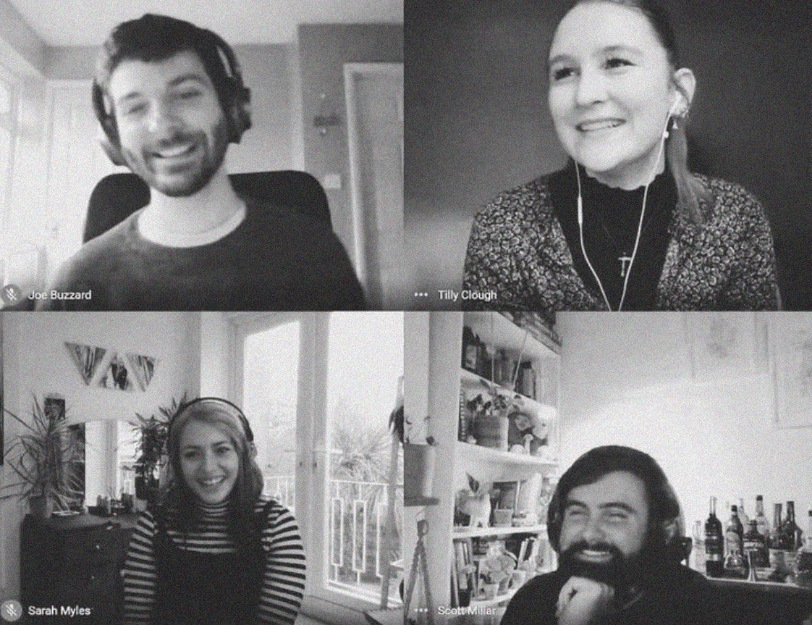 Work remotely or in our office in Brighton
As a Analytics Executive you will be managed, mentored and trained by an experienced AnalyticsManager, and you will work collaboratively with them on a portfolio of clients in your first six months.
Key Responsibilities
In your first six months, we will invest substantially in your training and development to give you everything you need to begin your career in marketing analytics.
Your key responsibilities and milestones during this the first six months will be to:
Become Google Analytics certified
Demonstrate a high level of competence in using MS Excel for data analysis, manipulation & visualisation
Successfully deliver a client-facing measurement audit
Implement customised marketing analytics measurement within Google Tag Manager
Demonstrate you can build a KPI performance dashboard that visualises multiple data sources in a clear and coherent way.
Assist the Analytics Manager in delivering an exceptional service for a portfolio of clients
Other Responsibilities
Beyond your first six months you will be given a small portfolio of clients to manage on a day-to-day basis, under supervision and guidance of the Analytics Manager.
To give a sense of the wide-ranging work we do, on any typical day you will be required to focus and assist on any of the following:
Translate client measurement requirements to robust data collection solutions
Audit Google Analytics implementations, and recommend improvements
Implement measurement solutions within Google Tag Manager
Conduct opportunity analysis, with recommendations to deliver growth
Participate in weekly client status calls
Prepare and present to clients in quarterly planning meetings
Create bespoke reporting dashboards
Furthermore, we'll continue to invest and develop your training and development which will focus on the following:
Training within Google Data Studio and Microsoft Power BI dashboarding platforms
Using dashboarding platforms to integrate data from multiple sources
Advanced data analysis, manipulation and visualisation using the R programming language
Using SQL to interrogate datasets held in platforms such as Google BigQuery
Essential Skills
A natural aptitude for mathematics and statistics
A desire to be exceptional, innovate, learn & create
A results-driven attitude, in which outcomes are more important than process
An understanding of the importance of data in making commercial decisions
A technical mind, but have a creative approach to problem solving
Excellent written & spoken communication with colleagues and clients
Excellent time management
Passion & enthusiasm to work in a fast-growing marketing discipline
Desirable Skills
Can articulate technical concepts to a non-technical audience
Comfortable presenting findings to a small audience
Previous use of MS Excel for data analysis and manipulation
Previous use of Google Analytics, Google Tag Manager or Google Data Studio
Apply
If you apply for this position we'll store and process your details securely. We'll only use this information to contact you about your application and future vacancies.