As a Creative Producer, you are the engine that drives the Creative team. As a solutions focussed individual, your role is to ensure the team has everything it needs to create brilliant and beautiful work; on time, on budget and to the highest standards. This will include supporting the teams with having the right resource at the right time and liaising with freelancers and 3rd party production partners. 
You will be a problem solver, with an understanding of different creative production options and their cost, time and quality implications. 
You will be a clear communicator; glueing the different parts of the business together, whilst managing client's expectations. 
You will be passionate about great creative work and how bringing the right messaging, visuals, audio etc. together can create a strong emotional response.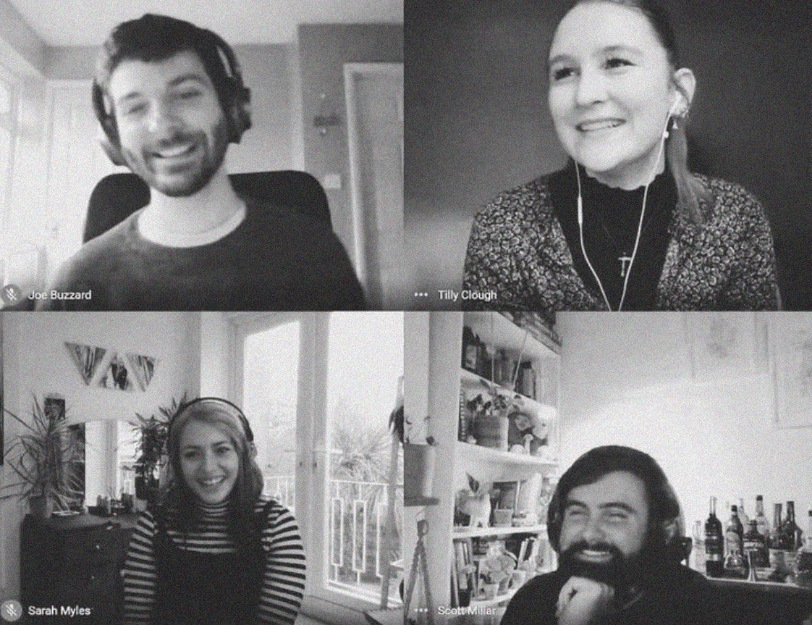 Work remotely or in our office in Brighton
Key Responsibilities
The key responsibilities of the Creative Producer include:
Project Management of creative projects, including forming and enforcing timelines, deliverables lists and scopes. 

Trafficking communications in and out of the team

Management of freelance talent

Quality Assurance across the team

Sourcing of voice overs and stock (imagery, footage, music etc.)

Coordinating production processes such as Clearcast, Peach

Ownership and implementation of the correct systems and processes to make the team thrive. 

Facilitator of Creative Optimisation testing process. Coordinating Media, Creative and Client Leadership teams from hypothesising to delivery on a monthly basis.

Involvement in Creative ideation and production within the team

Supporting with agency documents, such as pitch decks and award entries, to ensure the creative representation of the agency is immaculate 

Assisting with product growth and innovation within the Creative Team.
Essential Skills
Experience in operations/production/project management 

Experience working on creative campaigns

A creative eye, capable in assessing creative assets, with the wider client/business context. 

An understanding of the relevant formats and channels used for advertising

Fantastic communication and organisational skills

The ability to remain calm and stoic under pressure 

Knowledge of creative processes and systems

A solid grasp of modern marketing, including competency in subjects such as Data, Media, SEO, UX, and Strategy

Effective time management to ensure the smooth running of simultaneous projects.
Desirable Skills
Relevant agency experience

Experience working in multi-disciplinary teams on integrated campaigns

Experience creating content for social

An understanding of the Adobe Creative Suite, including:Photoshop, Illustrator, After Effects, Premiere. 

Access to a network of freelance talent
The Interview Process
Mood music – initial call or coffee
Getting serious – first interview and competency test
The finale – an interview with a senior member of the team
The job's yours!
Apply
If you apply for this position we'll store and process your details securely. We'll only use this information to contact you about your application and future vacancies.