The Client Leadership team is passionate about integration. They are pivotal in bringing together and shaping all digital elements of customer journey. This extends Strategy, Advertising, Paid Media, SEO and Content as well as UX and Design. As a member of the Client Leadership team you will champion the integration of these service lines under RocketMill's planning framework, Total Performance.
As the SLT representative of the Client Leadership team, this role requires constant leadership to steer your team, clients, agency and agency partners to achieve successful outcomes for all parties.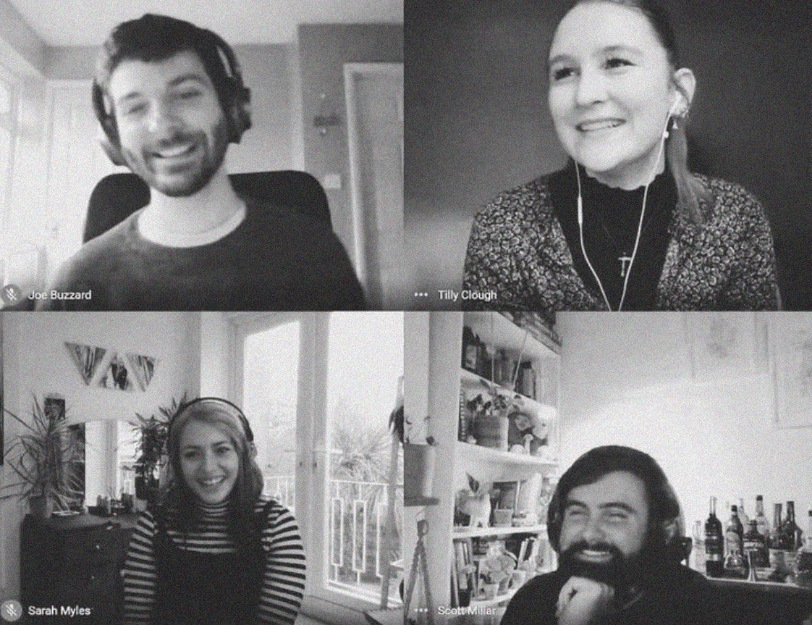 Work remotely or in our office in Brighton
To succeed in this role, you will be a proven marketeer with expert digital marketing skills.  The role is a strategic one, which requires you to act with authority and autonomy across your portfolio. You will personally be responsible for the business plans, client retention and your team's development across your portfolio.
Key Responsibilities
Represent RocketMill to our clients
Provide leadership and direction for your team
Represent client portfolio at SLT meeting with ownership of portfolio MI
Provide fundamental direction to agency strategy and product development
Develop business plans to achieve RocketMill targets
Embody RocketMill behaviours
Champion operational excellence across the agency
Partner with Business Development in qualifying, validating and developing new business opportunities
Define opportunities and plans to realise Total Performance to aid business growth
Grow and maintain senior client relationships
Responsible for performance of all accounts and individuals within the team
Line management of Account Directors
Champion best practice across the Client Leadership team
Skills Profile
You are a highly proficient and commercially astute marketing professional.  You have an advanced understanding of the significance of digital consumer touchpoints and the overall marketing landscape to delivering Total Performance. Your previous experience allows you to identify good and bad strategy for clients as well as commercially viable partnerships for the agency. You've been at the centre of product development in the past so know what it takes to rally teams together to consistently improve the agency output. You're used to acting as the voice of your team, the client and the agency, providing strategic guidance to all parties to ensure successful outcomes on all accounts. Above all else, you are a role model in the agency, you deliver for the agency, your clients and your team.
Essential Skills
Previous agency experience or equivalent marketing client-side experience
An expert digital marketing skillset with an in depth understanding of strategy and wider marketing channels
Ability to lead inter-agency strategy and planning meetings
Proven track record of managing a team to achieve targets and individual growth
Be able to demonstrate first-class account management and direction skills
Excellent communicator, able to speak with authority to clients, colleagues and agency-partners alike
Be an excellent multi-tasker, able to leverage teams and agency skill sets to deliver results in a fast-paced and vibrant environment
Proven track record with new business
Proven track record of developing agency products
Proven ability to mitigate risk across portfolios of accounts
Ability to represent RocketMill at the most senior level
Excellent line management skills
The Interview Process
Mood music – initial call or coffee
Getting serious – first interview and competency test
The finale – an interview with a senior member of the team
The job's yours!
Apply
If you apply for this position we'll store and process your details securely. We'll only use this information to contact you about your application and future vacancies.