The Client Leadership team is passionate about integration. They are pivotal in bringing together and shaping all digital elements of customer journey. This extends Strategy, Advertising, Paid Media, SEO and Content as well as UX and Design. As a member of the Client Leadership team you will champion the integration of these service lines under RocketMill's planning framework, Total Performance.
As a senior member of the Client Leadership team reporting to a Client Partner, you will act as both the voice of the customer and the voice of the agency. You will place our clients at the heart of the agency whilst owning several client campaigns.
To succeed in this role you will have a well-rounded digital marketing skillset with a thorough understanding of all channels.  Your everyday motivation is to build and maintain momentum around our day to day commitment to clients.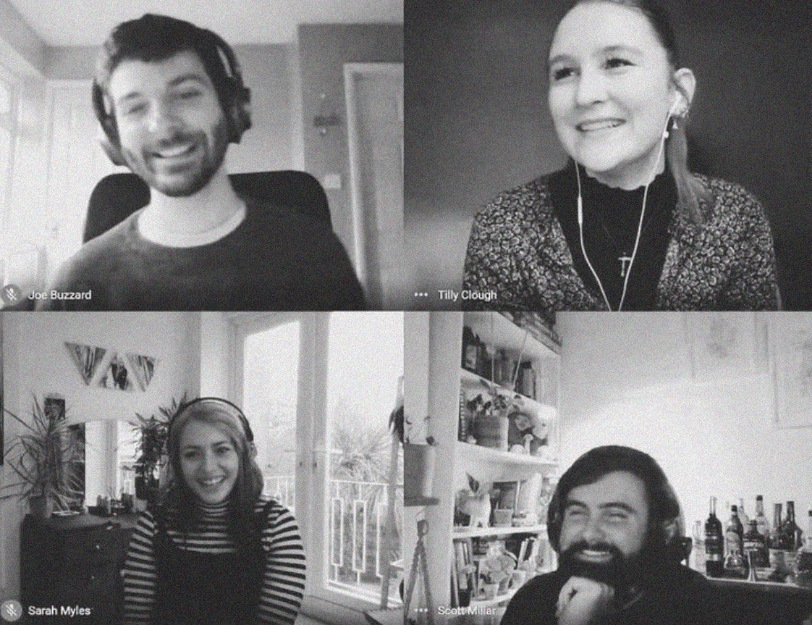 Work remotely or in our office in Brighton
The role covers briefings, developing successful digital strategies, internal and external communication, reporting and product development. To work successfully across these areas, you will need to be highly organised, command respect from clients and RocketMill staff, be an excellent communicator, and have the ability to nurture client relationships so that you are seen as a trusted advisor.
You will personally be responsible for a set of our largest campaigns, being ultimately responsible for retaining and growing them over the medium to long term.
Key Responsibilities
Grow and maintain account portfolio
Guarantee the standard of our delivery to clients
Identify opportunities for deeper engagement with clients
Grow client relationships
Align the agency scope with client business objectives
Establish an integrated roadmap of activity
Effectively communicate the value of RocketMill contribution
Track and report on client health
Critical participant in inter-agency collaboration
Own end to end briefing process with internal, agency partner and in-house teams
Define a communication and delivery cadence
Line manage junior members of the team
Train team in Account Management best practice with relevant processes in place on all accounts
Collaborate with other ADs to ensure consistency and cohesion across role and identify common initiatives
Track portfolio profitability and create account action plans accordingly
Ensure 100% alignment of MI platforms
Identify upsell opportunities with existing clients
Work with Client Partner on account development plans
Contribute to marketing collateral
Essential Skills
Previous agency experience or equivalent marketing client-side experience of several years
A well-rounded digital marketing skillset with a thorough understanding of all channels
Proven track record of managing and growing a portfolio of accounts
Be able to demonstrate first-class account management skills
Excellent communicator, able to speak with authority to clients and colleagues alike
Be an excellent multi-tasker who can deliver in a fast-paced and vibrant environment
Be a positive person that adds energy to our team
Desirable Skills
Experience of working on new business proposals and pitches
Expert knowledge of marketing industry platforms
Previous experience of managing and developing a more junior member of the team
Experience of being an integral part of an inter-agency team
The Interview Process
Mood music – initial call or coffee
Getting serious – first interview and competency test
The finale – an interview with a senior member of the team
The job's yours!
Apply
If you apply for this position we'll store and process your details securely. We'll only use this information to contact you about your application and future vacancies.